Management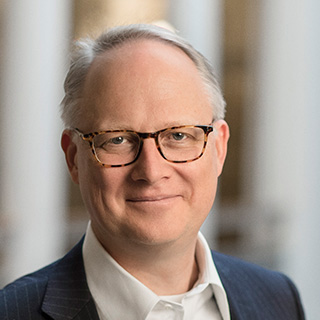 Martin Vidaeus, MBA CHIEF EXECUTIVE OFFICER
Founder
---
19 years' experience in life science business development in the US and Europe
Successful history of deal-making with Big Pharma and smaller pharmaceutical development organizations
Head of marketing & business development for UniTech Pharma AB, Sundsvall; Sweden; Global Genomics AB, Stockholm, Sweden; Nascent Pharmaceuticals, Inc. Delaware, USA
Work with ChaseMellon Capital Strategies, New York City, USA; International Specialty Products, New Jersey, USA; and Stockholm School of Economics, Sweden
---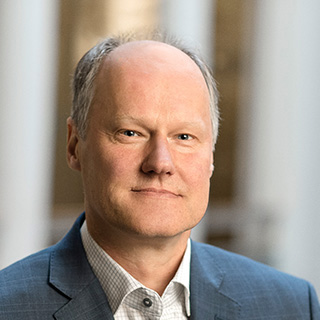 Hans Ageland, MSEng CHIEF OPERATING OFFICER
Founder
---
Co-founder and CEO of BioAge AB, Stockholm, Sweden, Consultant to biotechnology companies
Co-founder: TroBio AB, Stockholm, Sweden; UniTech Pharma AB, Sundsvall, Sweden; and Artery Therapeutics Inc., USA
2 years as VP of Production and Project Coordinator at Medivir AB, Stockholm, Sweden
3 years as Co-founder and VP of Production, Esperion Therapeutics Inc., Michigan, USA (acquired by Pfizer)
13 years at Pharmacia as Project Manager, Stockholm, Sweden
---
Ulf Björklund, MSc Pharm CHIEF MEDICAL OFFICER
---
More than 30 years' experience within Life Science industry
Held many different roles, primarily in clinical development within Kabi Pharmacia AB /
Pharmacia & Upjohn / Pharmacia during a 15 year period
Project group member that developed and launched Xalatan (glaucoma)
Other prior appointments include CEO of OxyPharma AB and Aprea AB
Current assignments include consulting and board work within pharmaceutical drug development
---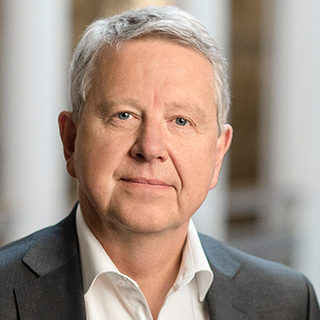 Peter Rooslien, BA CHIEF FINANCIAL OFFICER
---
Previous financial positions at Skatteverket, Atlas Copco, ÅF-gruppen and Office Depot Sweden
Consultant in the biotech sector at Biovitrum (SOBI) and Cortendo
Board of Directors and Founder of Rooslien & Skoglund Ekonomi AB
---
Board of Directors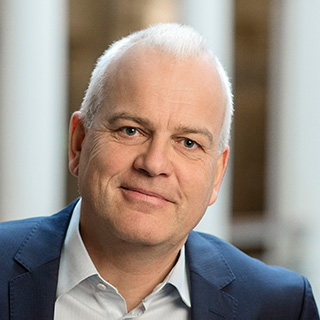 Gunnar Mattsson
Chairman
---
Gunnar has a degree in law from Uppsala University and is a member of the Swedish Bar Association since 1994. Since 1996 he has been partner in the law firm Lindahl where his business primarily relates to corporate law, venture capital, as well as Swedish and international agreements. Gunnar is highly active in the pharmaceutical, biotechnology, diagnostics and medical technology and was responsible for Lindahl's business within Life Science in the years 2009-2014.
Other assignments: Chairman of Pharmacolog in Uppsala AB (publ). He sits on the boards of Allenex (publ), Cell Protect Nordic Pharmaceuticals AB, GoDoc AB, Lindahl KB, Lindahl AB and board member and president of the law firm Lindahl in Uppsala AB.
---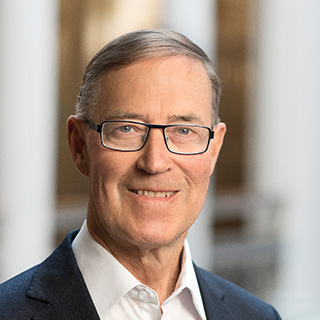 Bengt Furberg, M.D., Ph.D. Associate Professor of Clinical Physiology
Director
---
Bengt Furberg is an expert in clinical research and has written several books and scientific publications on the topic. With 10 years' experience as Medical Director of the British pharmaceutical company GlaxoWellcome in Sweden, he held country management positions, as well as was a member of Glaxo's international Medical and Safety Boards. Since 1994, he has been a member of the Swedish Pharmaceutical Society.
Other assignments: Board Immunicum AB (publ.), BrainCool AB (publ.), Hamlet Pharma AB (publ.), Solutio AB.
---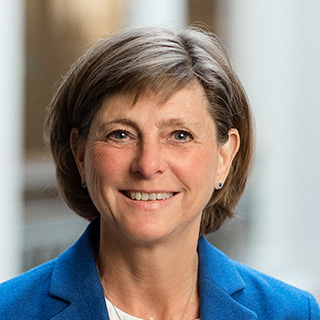 Ingrid Atteryd-Heiman
Director
---
Ingrid has many years of experience on company boards and in executive management of businesses with focus in food, pharmaceutical, biomedical, life science, women's health, financial services, etc. She has many years' experience in management consulting (Booz Allen & Hamilton) and international business including business development in Europe and Asia, as well as work with parliamentarians in the European Parliament and Commission officials in Brussels etc. Ingrid has an MBA from Uppsala University and finance from Lund University.
Other assignments: Chairman of Ellen AB (publ.) And Sensori AB (publ.), Director of Radix Competence AB Doxa AB (publ.), Chairman of industry associations: European Food Supplement Europe and Svensk Egenvård. Director of the Parkinson Research Foundation.
---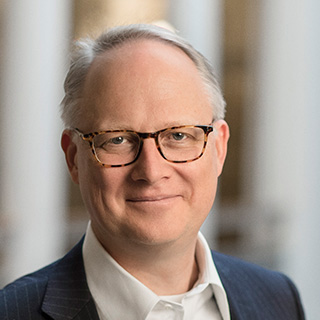 ---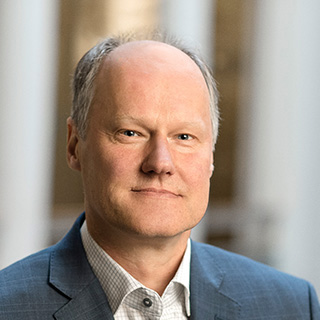 ---